Bathroom Rugs Super Water Absorbent
We offer paypal to ensure customers have smoother paying experience.
5 Stars! had a great experience.
"Really fast delivery, had a great experiance with the store. Great customer support too!"
- Hennah J.
Sydney, Australia
Original price
$0.00
-
Original price
$0.00
Delivery time
Free delivery 4-8 business days with
Australia Post
Extra Soft
With its thick, soft memory foam, the bathroom bath mat provides unique comfort under your feet. This rug is specially designed to help you eliminate foot pressure and provide you with advanced support that is not available in other bath mats.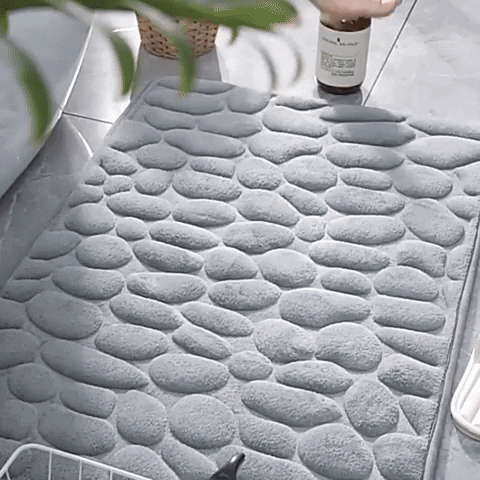 Ultra Absorbent
The excellent water absorption of a floor mat dries your feet immediately as you step onto it, while protecting your feet from the cold floor, It also protects the floor from moisture.
Non-slip Backing
The bottom of the floor mat has an environmentally friendly rubber layer, which can sit firmly on wooden and tiled floors without damaging the floor. Please make sure the underside of the mat is dry and clean after each use.
Machine Washable & Easy Dry
Bathroom bath mats are easy to clean and care for. Wash with detergent in cold water and tumble dry at a low temperature, or in the open air if possible.
This will ensure that the mat remains durable and vibrant for years. Coldwater and dry at low speed. Vivid and vibrant for years.
Applicable Occasions
Let this comfortable floor mat make you feel like you are walking on clouds. The bath rug is suitable for bathrooms, bedrooms, living rooms, washrooms, and powder rooms.
It is also suitable for pet mats, in children's rooms, and for many other places around the home.